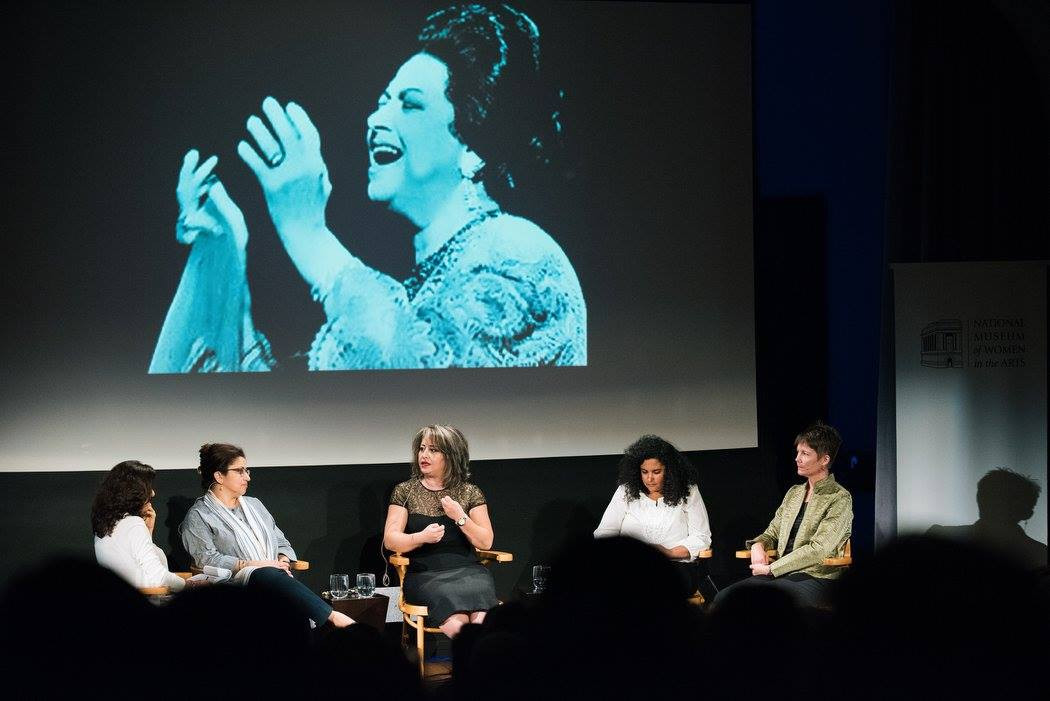 About the Program
---
An interview series featuring leading Arab and Arab-American actors, comedians, directors, writers and other ground-breaking creators highlighting their important contributions to the global cultural scene. Produced and hosted by Emmy-nominated journalist and producer Rhana Natour.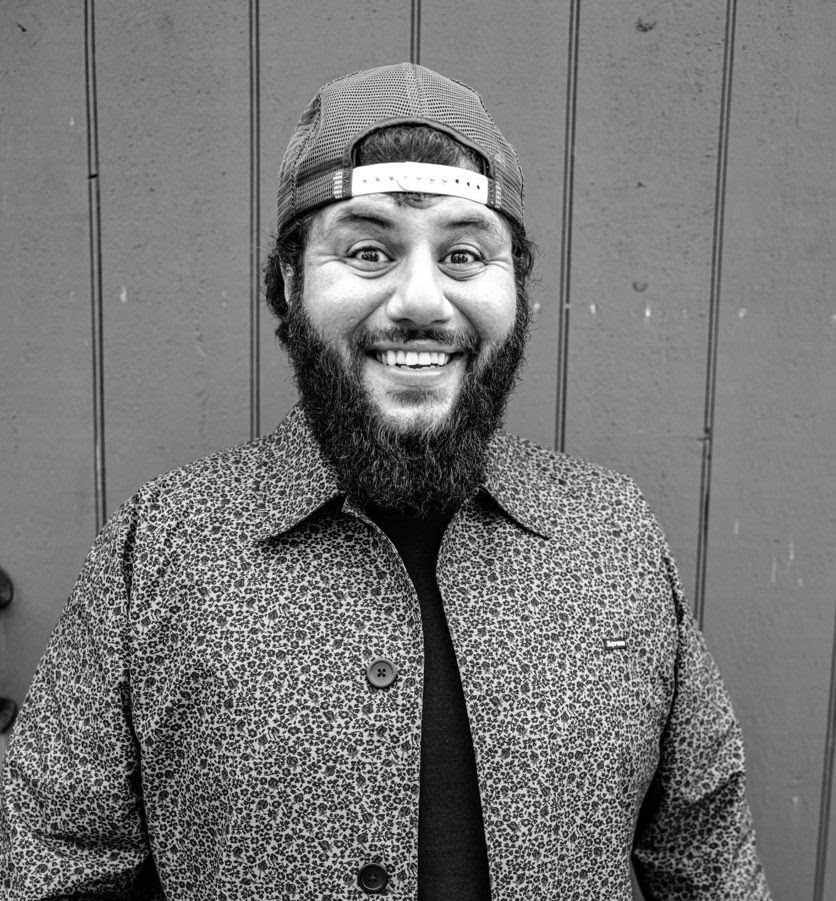 The Middle East Institute's Arts and Culture Center is proud to feature internationally acclaimed Arab-American stand-up comedian and writer Mo Amer in conversation with Emmy-nominated journalist and producer Rhana Natour on Friday, April 9th from 1pm-2pm ET.
Natour will be discussing with Amer his upbringing in Houston as a Palestinian refugee forced to flee a comfortable life in Kuwait, his early career as a stand-up comedian and how he honed his craft to become one of the most sought after comics in the industry today.
About the Host
---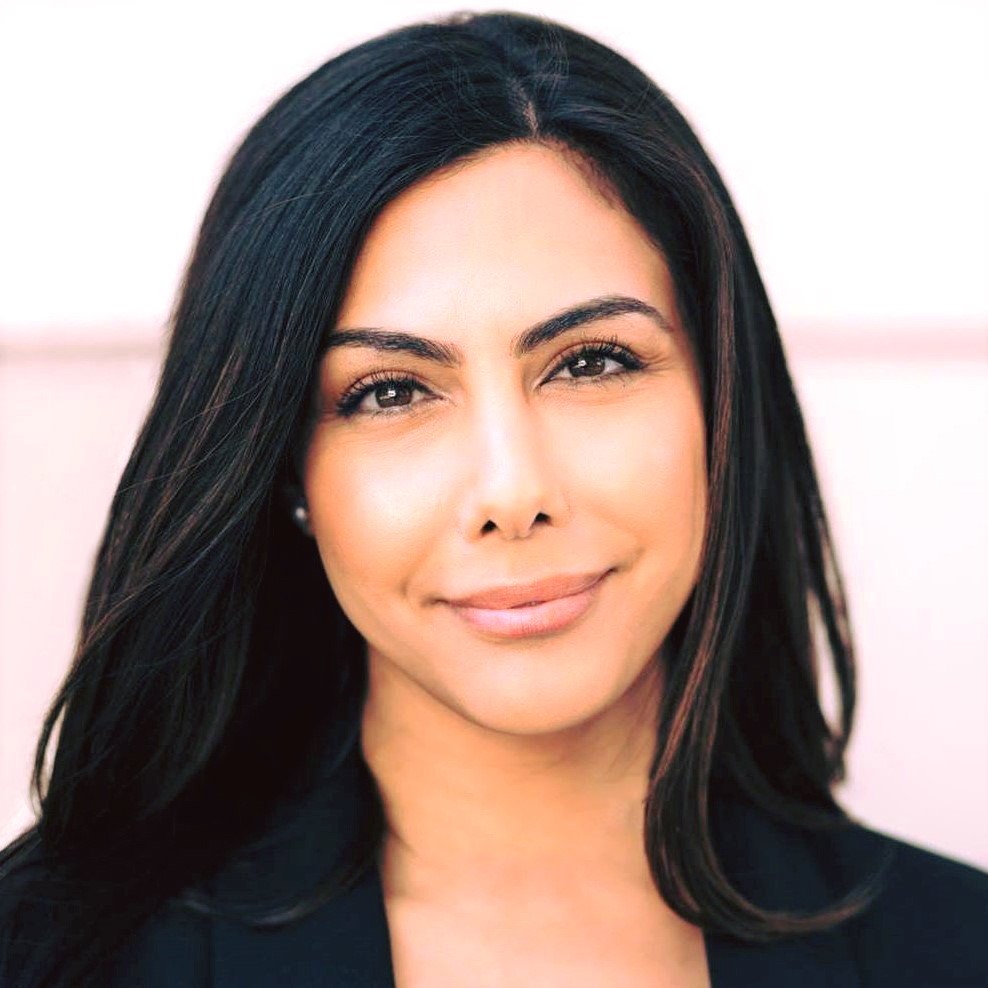 Rhana Natour is a journalist and TV producer based in Washington D.C. Her work has appeared in PBS NewsHour, Vice and ABC News. As a reporter and producer for the PBS NewsHour, she's covered both the 2016 and 2020 presidential elections, breaking news events like the El Paso shooting and produced deep dive stories on technology, gender and race. Rhana was a news fellow and associate producer at ABC News where she earned an Emmy nomination for her work on the Nightline special "Crisis in Syria." She helped produce the documentary Speed Sisters, set in the West Bank and was a Fulbright scholar to the UAE.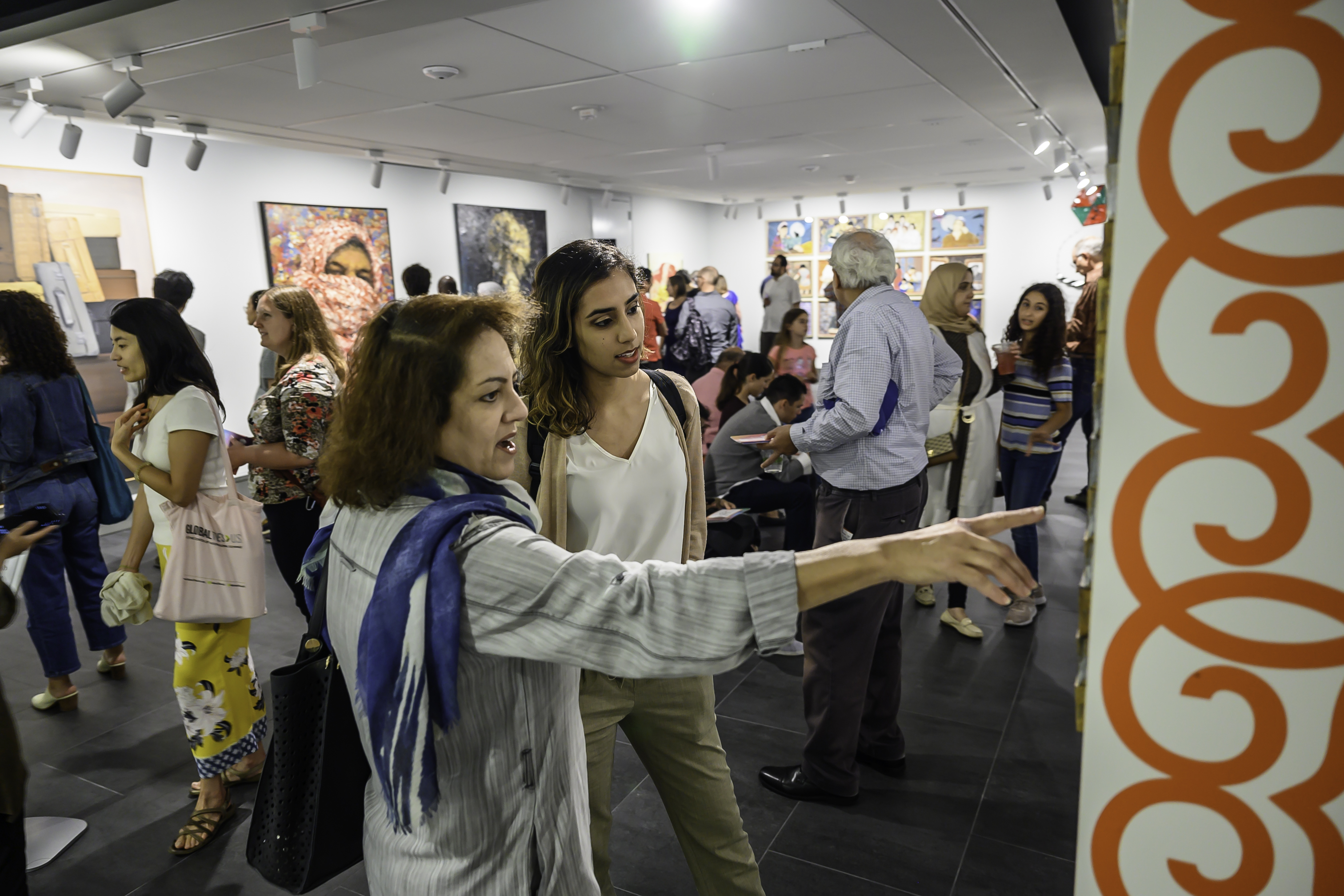 Please help us highlight the tremendous contributions of Arab-American creative voices. Support Creators Corner today.