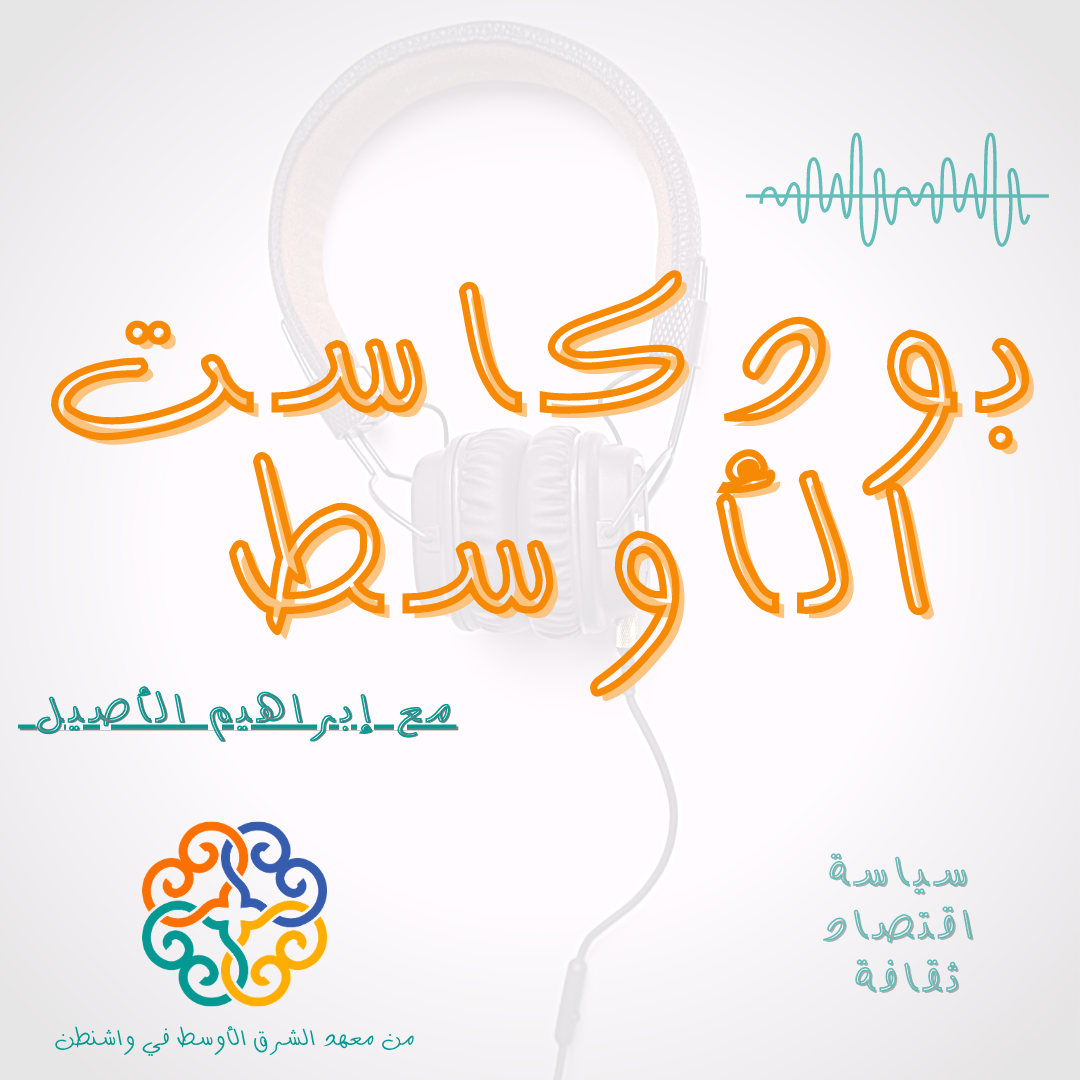 بودكاست أسبوعي يتناول شؤون الشرق الأوسط المحلية والاقليمية، سياسات الولايات المتحدة، والعلاقات الدولية. إعداد وتقديم إبراهيم الأصيل، زميل متقدم في معهد الشرق الأوسط. يمكنكم الاستماع للحلقات والاشتراك بالبودكاست لتصلكم الحلقات أسبوعياً على
Weekly from MEI, Podcast AlAwsat discusses issues related to the Middle East, the United States, and global politics. Hosted and produced by MEI Senior Fellow Ibrahim Al-Assil.
Listen and subscribe on: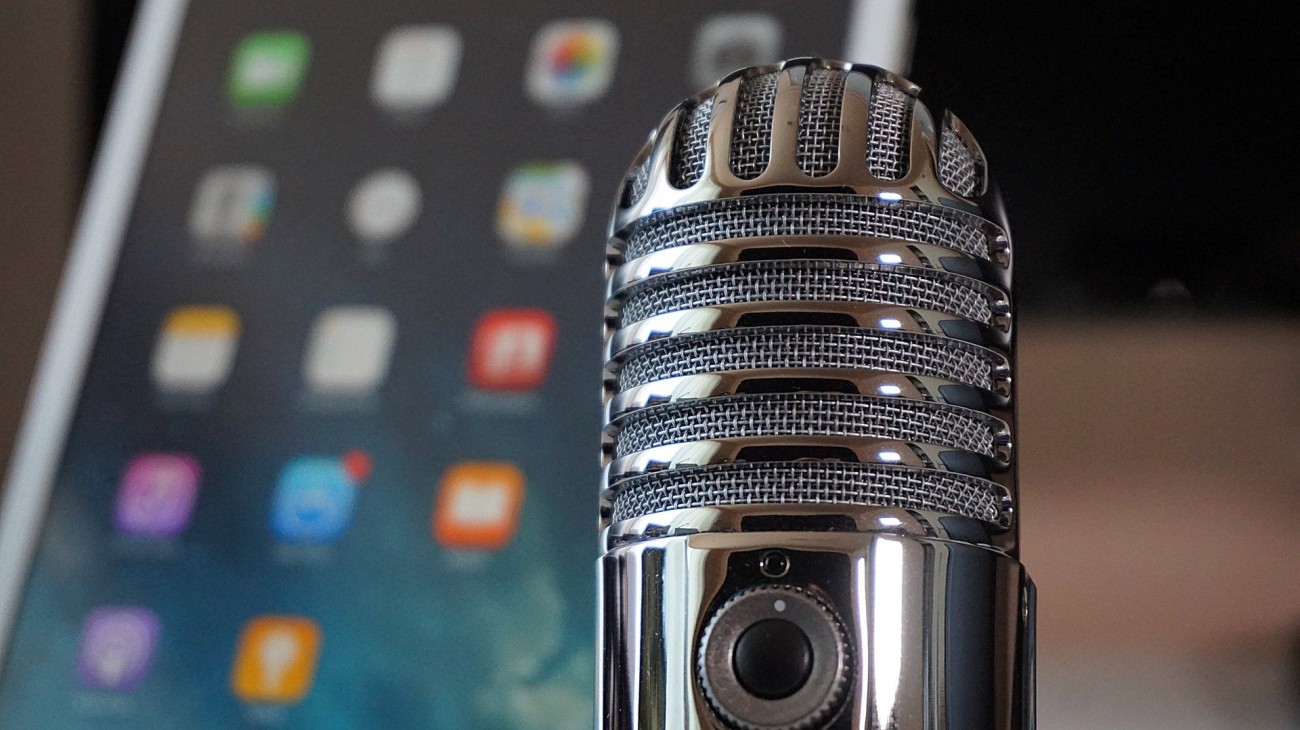 حلقة الأسبوع
---
حلقة 47: الرئيس سعيّد ومستقبل تونس — مع انتصار فقير
في هذه الحلقة تجيب انتصار فقير على أسئلة هامة مثل ما الذي دفع الرئيس التونسي إلى تجميد البرلمان وتولّي السلطة التنفيذية، وما الذي يقوم به منذ 25 يوليو؟ ما هي الأطراف الداخلية الفاعلة في تونس وما هي مواقفها الحالية؟ ما هو مستقبل المؤسسات المُنتخبة في تونس ومستقبل الدستور؟ ما الدور الإيجابي الذي يمكن أن تقوم به الأطراف الخارجية لمساعدة تونس؟ ما هي السيناريوهات المُحتملة للمستقبل القريب في تونس وما يجب أن نتابعه لنعرف إلى أين تتوجّه تونس.
للاستماع للحلقة: